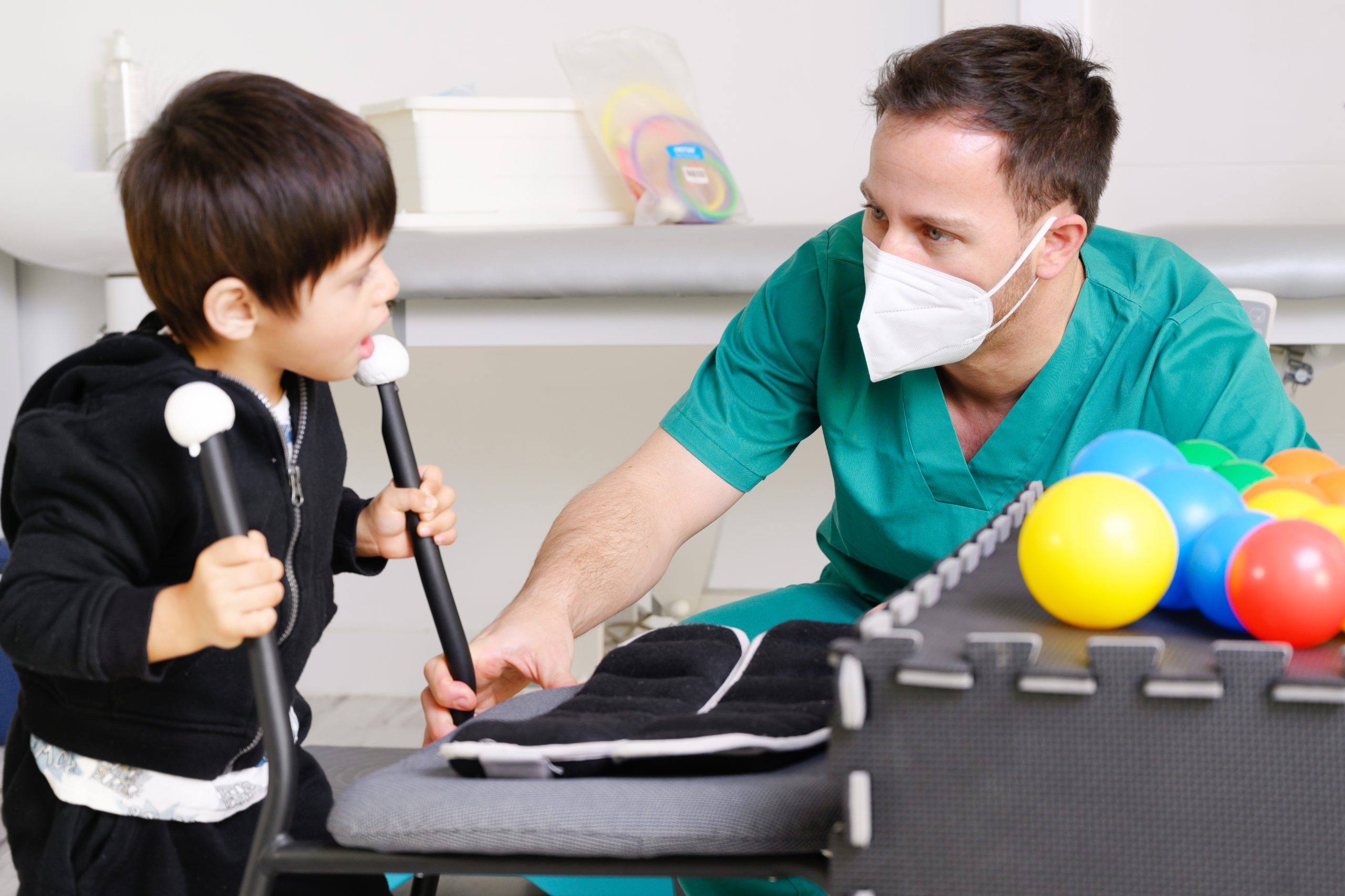 We here at Miers Insurance hope that you have had an excellent holiday season with your friends, family, and loved ones. While we were incredibly grateful to have enjoyed our time with our loved ones, we wanted to bring attention to the families who could not enjoy the holidays fully due to the stress of medical conditions and the financial burden they can have.
This problem extends past the holiday season as well. For many families in our community, the costs of treating long-term medical issues and providing long-term care to family members with medical conditions can be too much to handle. This is why, for our first community cause cycle in 2023, Miers Insurance will be teaming up with West Texas Rehabilitation Center to help give our community the support it needs.
West Texas Rehab is a nationally certified outpatient rehabilitation center that provides a wide array of services, including physical therapy, occupational therapy, speech therapy, audiology, orthotics, prosthetics, and hospice care. Beginning in 1953 as a facility to treat children with cerebral palsy, they have since expanded to serve thousands of children and adults across West Texas with various medical conditions. Most importantly, this wonderful organization has made it its mission to provide quality care to its patients, regardless of their financial status!
We want your help to support West Texas Rehab. For every friend, family member, or co-worker you recommend to us for a free, no-obligation quote, we will donate $20 in your name to this organization!
Together, we can make a difference that counts!