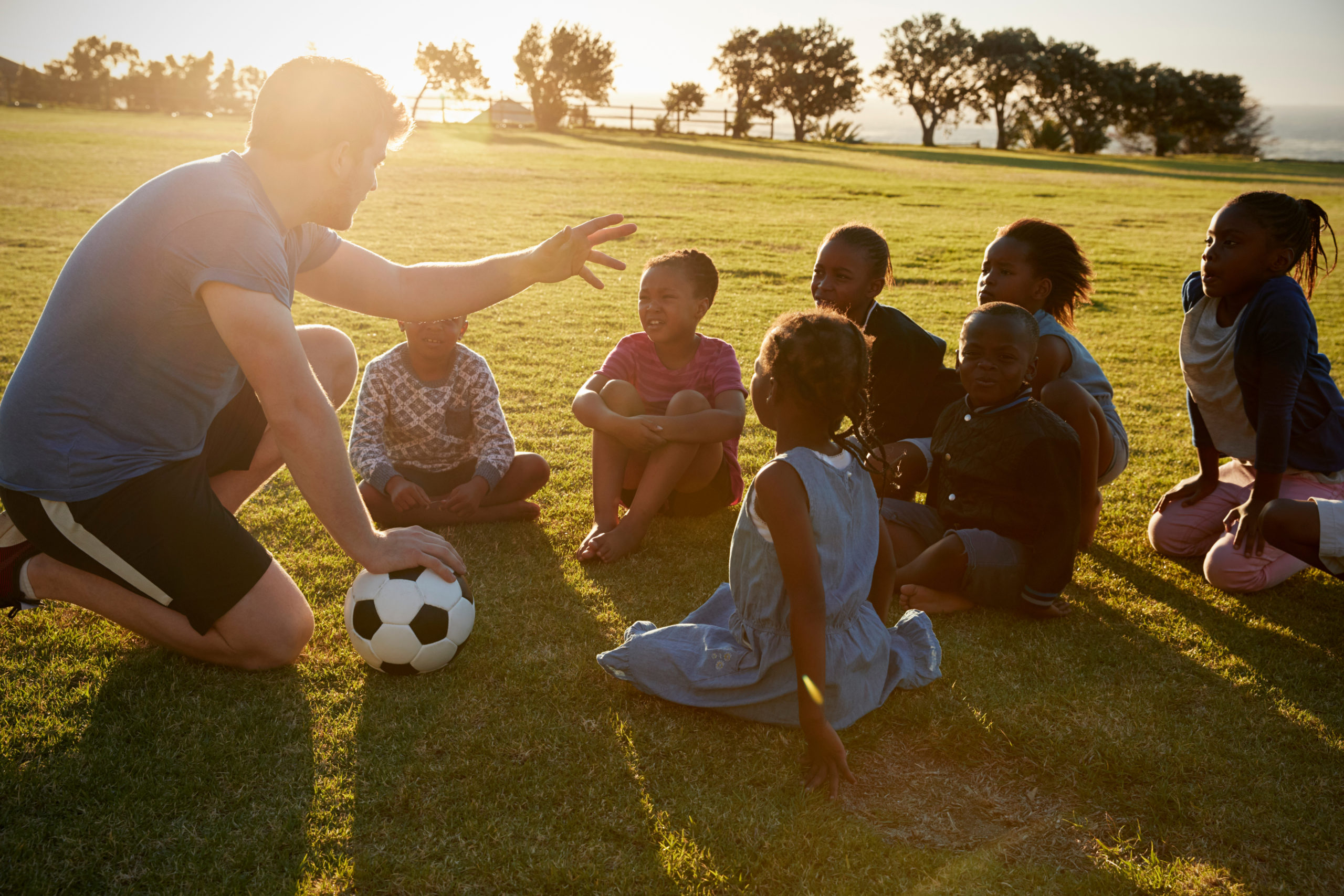 We here at Miers Insurance want to take an active role to help our community thrive! This quarter we focus on the little ones as we make sure they have great role models, positive experiences, and healthy habits. For that reason, our team has elected The Abilene Youth Sports Authority as our quarterly charity – an organization that helps kids, coaches, and parents get their little ones involved in sports!
The goal is to stimulate an atmosphere of friendly competition and good sportsmanship throughout the Abilene area and beyond. The Abilene Youth Sports Authority has a unique vision to engage, equip, and empower coaches, parents, and young athletes to unite, inspire, and change the world through sports and Christian principles!
Our hope is that we will be able to help raise support to empower many kids and families while instilling character and leadership, encouraging a healthy, active lifestyle, and creating lifetime memories for all involved. This magnanimous non-profit is dedicated to changing the culture surrounding youth sports to provide a safe and encouraging atmosphere where kids can develop skills, build character, and enhance their confidence and self-worth.
You can also support this great cause and help our youth! The process is simple, recommend us to anyone for a free, non-obligatory insurance quote and we will donate 20$ on your behalf to Abilene Youth Sports. So what are you waiting for?