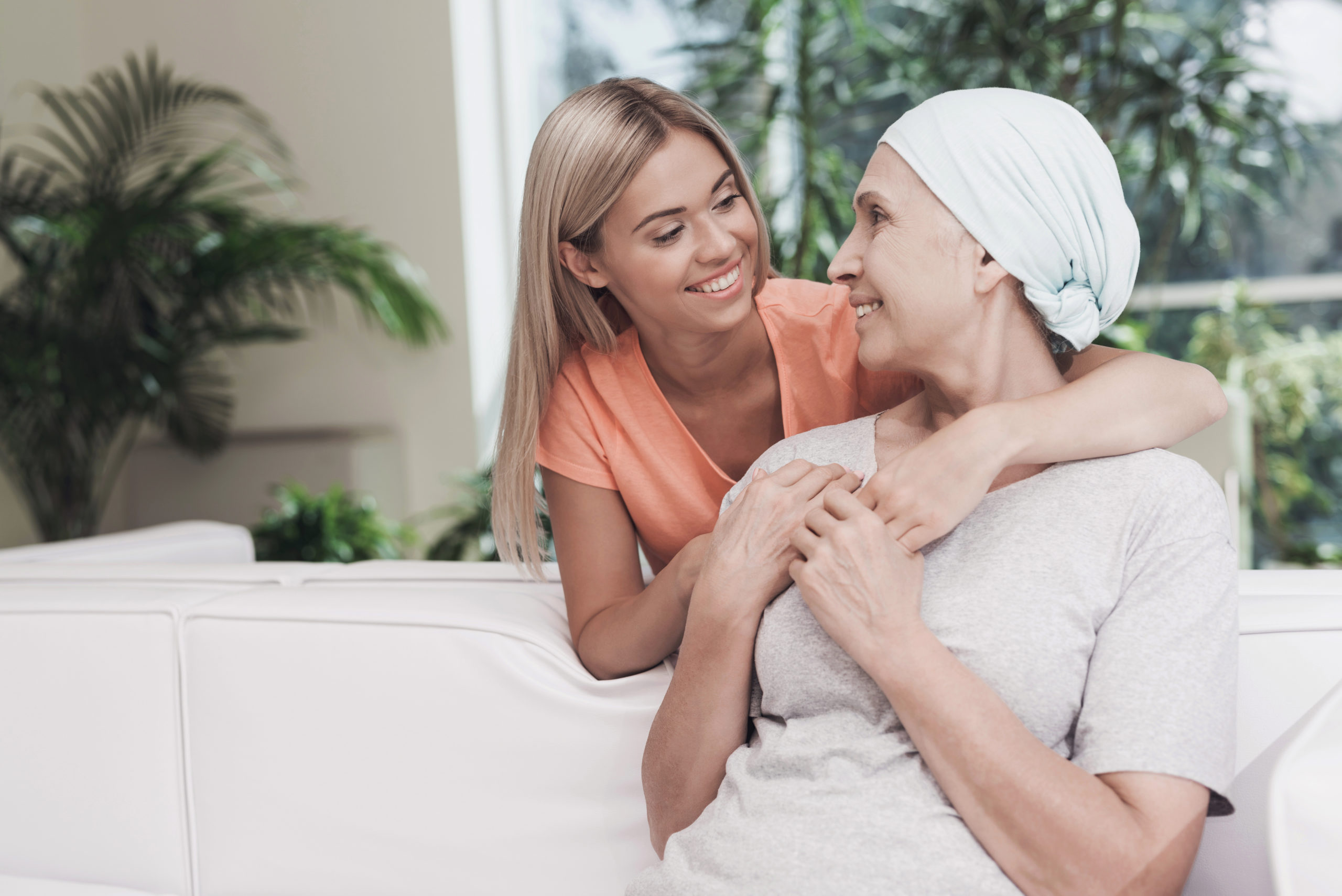 Our team at Miers Insurance dedicates our spare time to supporting those in our community in whatever way we can. This is why we have decided to support the Cancer Services Network this quarter. Cancer patients and their families bear significant financial burdens due to the high cost of the disease's treatment.
Many cancer patients and their families are unsure of how they will cover their medical expenses, creating significantly more anxiety. Since its founding in 1998, Cancer Services Network has been committed to helping underserved cancer patients and their families throughout the entire treatment process.
In order to help people cope with the emotional strain and stress of receiving a cancer diagnosis, the Cancer Services Network offers emotional and spiritual support. Its mission is to provide help and hope to local cancer patients, cancer survivors, their families, and caregivers through direct financial, emotional, spiritual, and social programs and services.
You can also support this great cause and help our community! The process is incredibly simple and won't cost you a dime. Simply refer us to any friends and family for a free, non-obligatory insurance quote, and we will donate a whopping $20 on your behalf to Cancer Services Network!
We hope you'll band with us to make our community a better place for all! So, how many people do you know who would like to help cancer patients AND save money on their insurance at the same time?