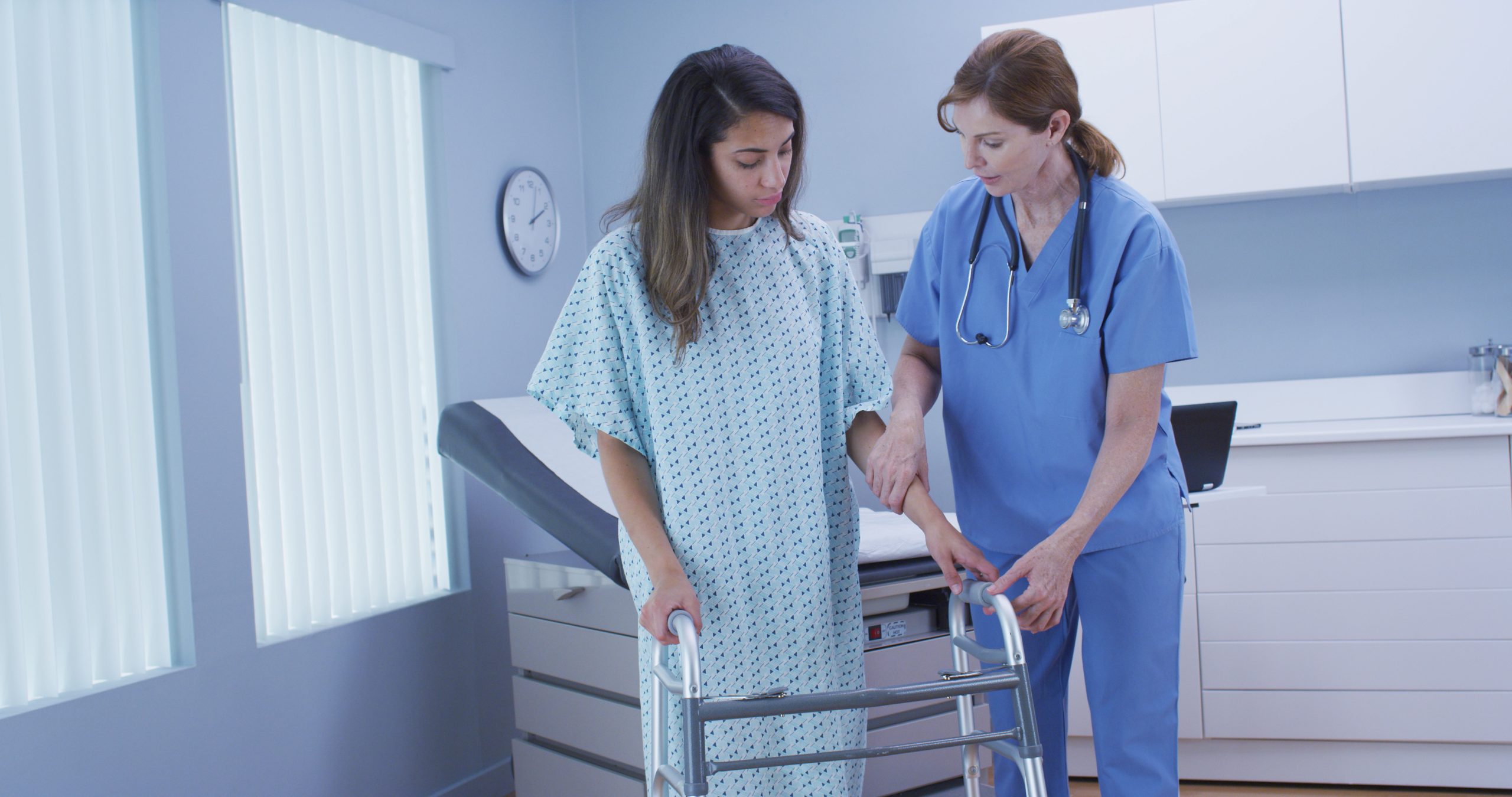 We here at Miers Insurance are very affected by seeing families struggle because a relative is fighting a severe illness. As mentally and emotionally challenging as fighting an illness can be, the financial burden of doing so can be absolutely overwhelming.
This does not sit right with us, so we are continuing our support for West Texas Rehab. West Texas Rehab is a non-profit organization that provides a variety of rehabilitation services and assistance to local residents in West Texas. The organization's mission is to provide discounted health care services to individuals with physical, mental, and emotional disabilities, regardless of financial background. Their services range from physical therapy to occupational therapy, speech therapy, and mental health services. They also provide medical equipment, durable medical equipment, and assistive technology services.
They also provide outreach and education services, such as support groups and workshops, to help individuals with disabilities connect with the services they need. West Texas Rehab is dedicated to providing compassionate and quality services to individuals with disabilities to help them live longer and more fulfilling lives.
Together, we can make a difference that counts. For every person you recommend to us for a free, no-obligation quote, we will donate $20 in your name to this fantastic organization.